spotmedia "Events Organizing"
Conferences, Symposia, and product launches ,We provide end-to-end event management with an experience of understanding challenges and regulations involved, We ensure a flawless and memorable event !
spotmedia is one of the prominent agencies in the field of event's planning. For each client, we plan for a unique event that meets our client's expectations' and provides unforgettable memories
Building your Exhibition booth
Printing all your large format designs
Media coverage of the event
we are obsessed with creating projects that people can engage with, talk about, and love.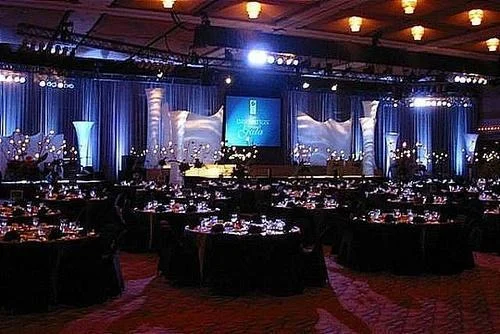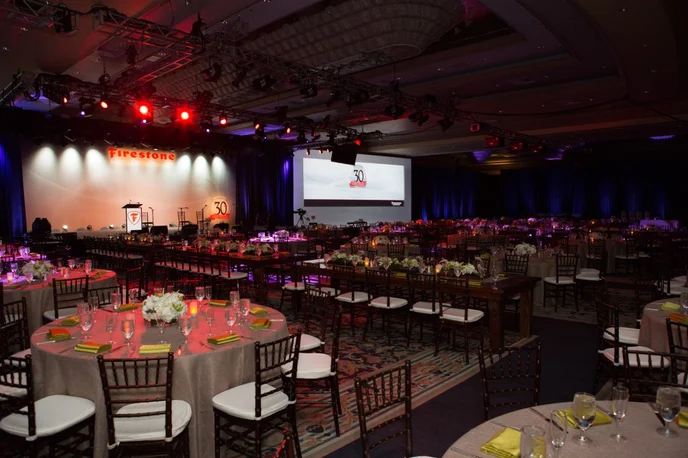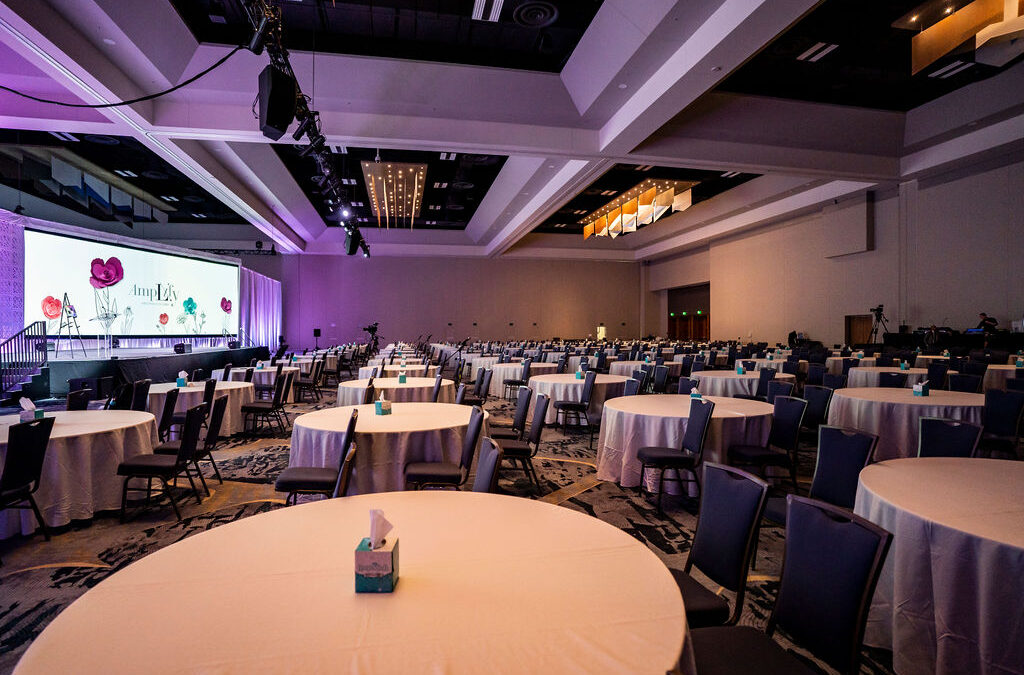 pay us nothing until we win